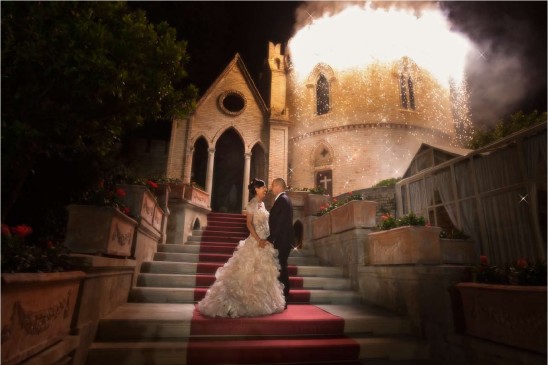 We arrange weddings and events in wonderful Italian venues!
We are based in the beautiful region of Marche in eastern Italy. This land is the perfect integration of art and nature, combining a millennial culture with breathtaking landscapes.
This setting allows us to create unique and charming moments!
We will tailor every service to your wishes and take care of all aspects involved in your wedding in Italy. You have the chance to set your wedding day in the finest Italian wedding venues: villas, castles, Italian typical venues, palaces, hotels, gardens, beaches.
The agency "Arancia & Cannella" works with a lot of passion, enthusiasm and imagination and acts like your personal consultant. We strongly believe in an open relationship of trust and confidence with the couples. The team supports you through every phase of the planning, with advice and competence, listening to your requests, desires and doubts in order to make your dream come true!
Whatever you are thinking about your wedding day we will do our best to make it an unforgettable event for you and your guests, providing memories that will last a lifetime.